Online Specials
U.C.F.C. FAMILY WELLNESS PASS!!!
*Print this ad and bring it in!

(Each initial visit is valued at $250 and includes consult, exam and all XRays)
Call our office and schedule your appointment today! (504)488-1800


Join LCIA's "Shop Lakeview First" Program!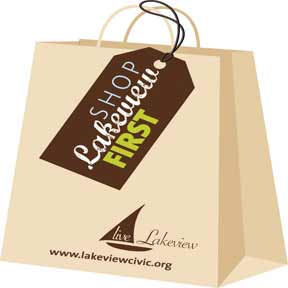 Members of "Shop Lakeview First":

$20 new patient visit (includes consultation, comprehensive exam & initial X-Rays)
10% off Wellness Care Plans
5% off in-office products
Find out more at www.lakeviewcivic.org
Go Local NOLA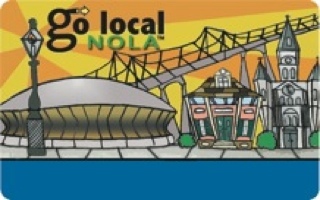 Upper Cervical Family Chiropractic is a "GO LOCAL" NOLA participating business!
Go to www.thegolocalcard.com to find out more information on how you can get your hands on one.